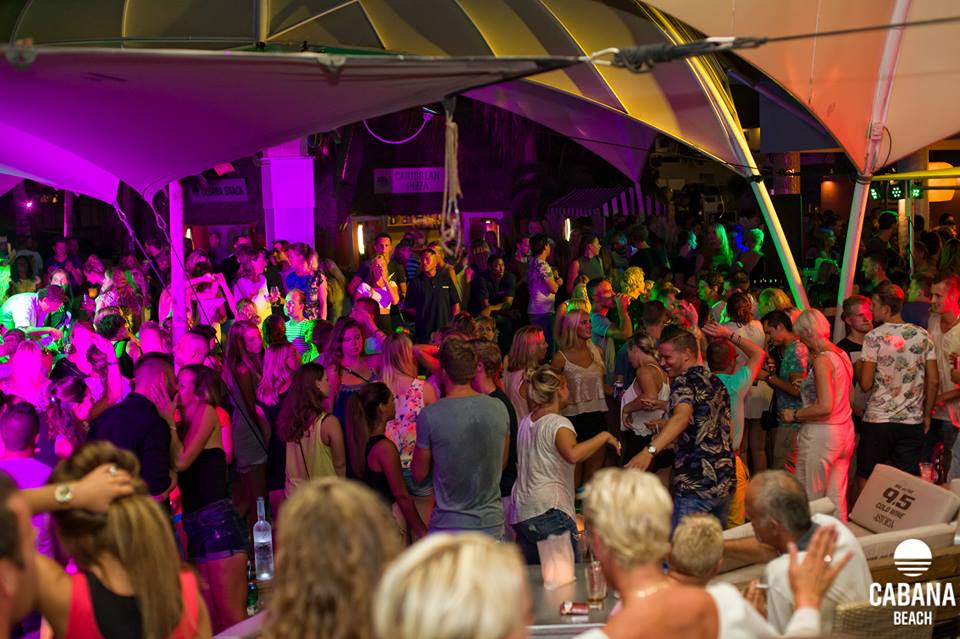 Every Friday night Cabana Beach goes back in time with their Dance Classics night. The pride of Cabana Beach, the large umbrellas with colored lights, provide shelter to our appealing restaurant and inviting lounging area. There is a cozy atmosphere and that combined with live entertainment will ensure that each visit to Cabana Beach is an unforgettable one.

Resident artists are DJ's Tico and Ruud Zegwaart and signer Jouly Bridgewater.

Start the night right with the freshest fish straight from the sea via the grill to your plate at the fish market (starts at 7 PM).