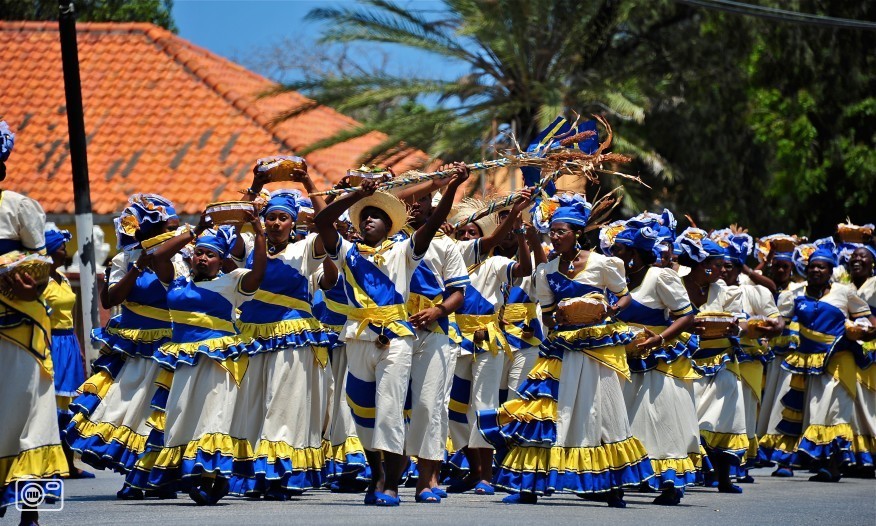 Curacao Harvest Festival Parade
The Seú Harvest festival is next to the Carnival the biggest cultural parade on Curacao. In Curaçao, this cultural harvest festival originated in the days of slavery, the time of plantations and landowners. Seú has its foundation in the belief that people are connected and have a relationship with Mother Nature.
The festival is held every year on the day after Easter and is part of a bigger event. This year on March 28th, Easter Monday, the streets of Willemstad transform into a jubilant display of folkloric expression.
During Seú, young and old generations get together and dress up in the most amazing costumes. It is a big, colorful event with lots of music and folkloric groups. You will appreciate and enjoy music played on traditional instruments. This parade is not as loud as the Carnival, but roads in the vicinity of the route will be closed.
It's a festival you're sure to enjoy!