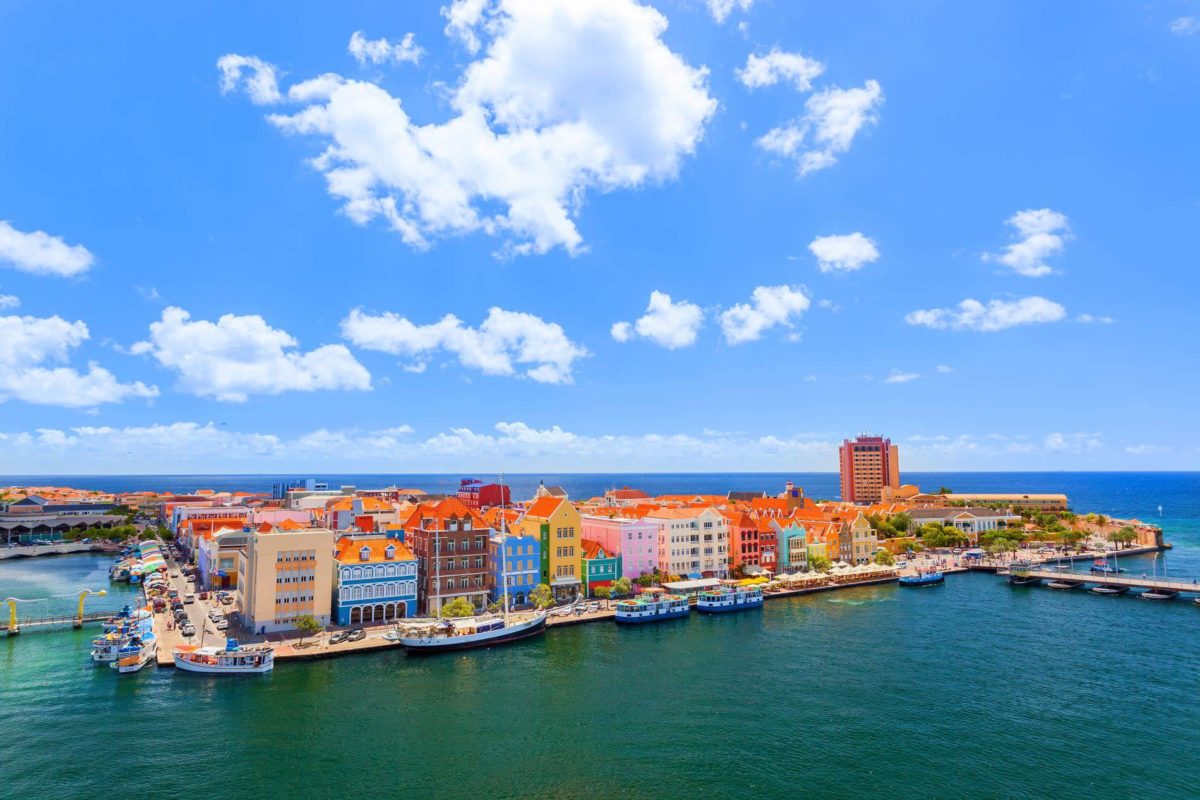 Who thinks about downtown Curaçao, thinks about the bright colored houses at waterfront. Of course, it's beautiful and you need some pictures of it for sure.
But there's so much more to do.
6x What to do in Willemstad:
Visit the floating fruit market.
Even if you don't need any fruit. It's nice to walk true and see the men from Venezuela men trying to sell their fruits. In the neighborhood are also some stands with souvenirs for shopping.

Take a lunch at Plasa Bieu. 
This is a great place to taste the local food. It is a big market hall with a lot of stands where local people cook a good meal for you. So you can try some stoba di kabritu (goatmeat), fresh fishsoup and other local dishes. Although the food is good, you also want to come here for the experience.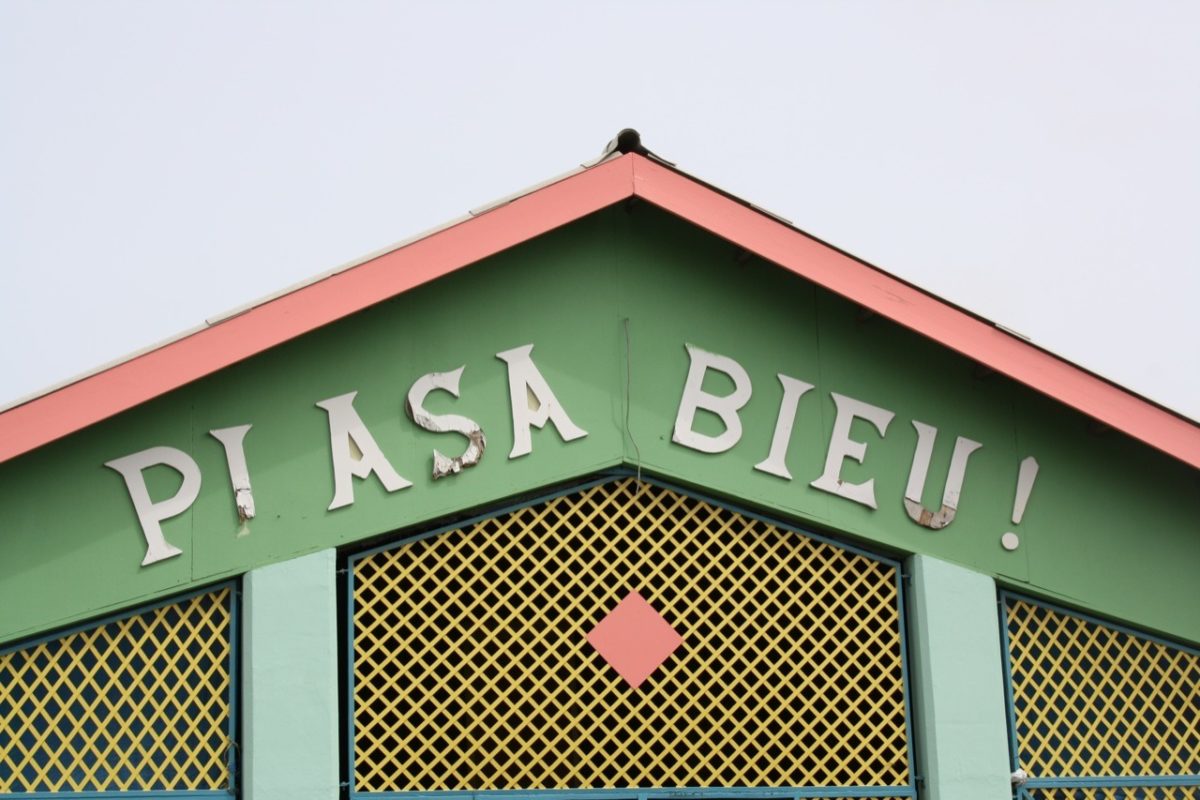 Discover the great architecture. 
You can do it by yourself, but a guide can tell you so much more. About the history and the monuments of Willemstad. Some tourguides: Michael Newton and Anko van der Wouden.

Visit the Kura Hulanda Museum. 
In this museum you will find everything about the most important cultures of Curaçao and the astounding history of the slave trade. Visit the museum by yourself or with a guide.

And of course you have to go to Wilhelmina plein. 
Because you can't visit Curacao and go home without a picture of you with the 'Dushi' and 'Curacao' letters. If you're thirsty, you can take a drink at one of the terraces.

And if you still have some time, go shopping.
At Renaissance mall you'll find the more luxurious shops like Furla, Hilfiger and Buddha to Buddha . And at Punda you will also find shops like Shana, Emilia Boutique and more. And for the perfect souvenir there are a wide choice of tourist shops in town.