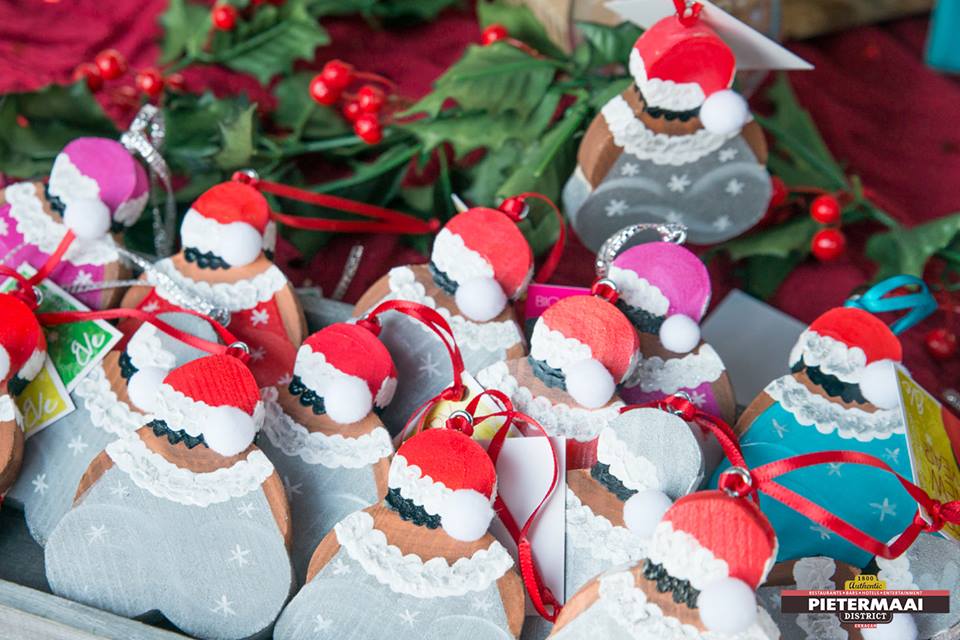 On December 12th, Pietermaai District will be completely transformed into a Tropical Winter Wonderland that would make the folks on the North Pole green with envy. This year the event will be bigger than ever. The live bands who upbeat Christmas hits will give you a reason to be jolly and plenty of energy, to roam the narrow streets of the neighborhood in search of delicious treats and unique gifts.

The Fair will start 16.00, with 59 stand holders selling fantastic products. Around 19.00 the Coca-Cola Christmas tree will light up. For the kids, there's a very special kids corner with Dutch classics wooden games. And of course the one and only Santa will be present.

With different live performances, such as Christmas Choir Popcorn. The venues Mundo Bizarro, Ginger and Miles Jazz Cafe will also have live performances throughout the night.


Have a holly, jolly Christmas; It's the best time of the year!