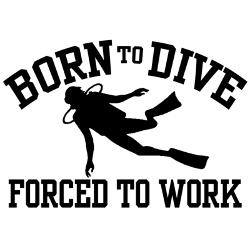 Located in the Piscadera Bay, on the premises of Marine Research Station Carmabi and offer all the facilities for becoming a PADI professional in the world of diving. As partner of THE DIVESHOP, GOPRO-Curacao has a privilege to use their PADI 5* IDC dive center facilities. Dvining on Curacao is unique for many reasons; it is set apart from other Caribbean destinations by its diversity and its density of sea life, its underwater landscapes and its reefs proximity to shore.

Always wanted to become a PADI Pro Diver?
Make a living out of your passion! It doesn't matter what your certifications level is, they have the right package for you. Whether you're looking to gain professional-level understanding of all aspects of diving and divers,
or to work as a PADI Pro diver.

GOPRO-Curacao facilities professional programs to become a PADI Pro Diver
The programs aren't only a professional education, because at the same time you will enjoy the beautiful weather of Curacao, sandy beaches and crystal clear waters. On top of that it's an adventure you are going to start living abroad for a couple of weeks or maybe even months and making friends for the rest of your life.

After you followed and successfully completed our program you have the opportunity to work all over the world. Every where you have been dreaming off. It's all going to be possible for you very very…soon! You'll be qualified to assist PADI Instructors and lead certified divers at any PADI dive shop, anywhere in the world.

For more information, prices and availability visit: www.gopro-curacao.com or contact: [email protected], call: 005999-6840434.