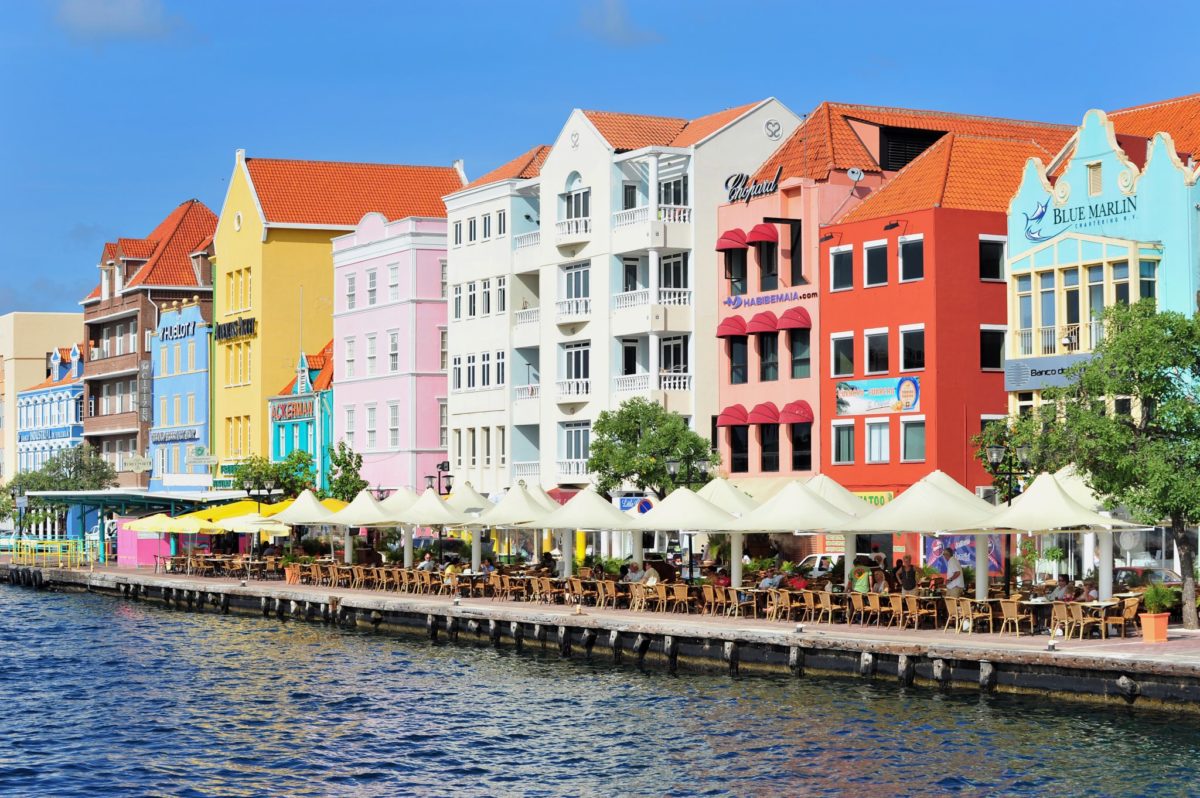 Since the release of the new style Curacao To Go App in May 2015 and the Site in September 2015 happy users have been using and interacting actively with us and you as customers.
And growing …
With an active userbase of > 12.000 users monthly we are now serving the Curacao tourists with the right info at the right time. On smartphone, tablets and other digital devices.
While the app-site is growing at a steady pace we have increased our database of information and the visibility of the product to the public and have welcomed many new clients that we are helping to reach the Tourist.