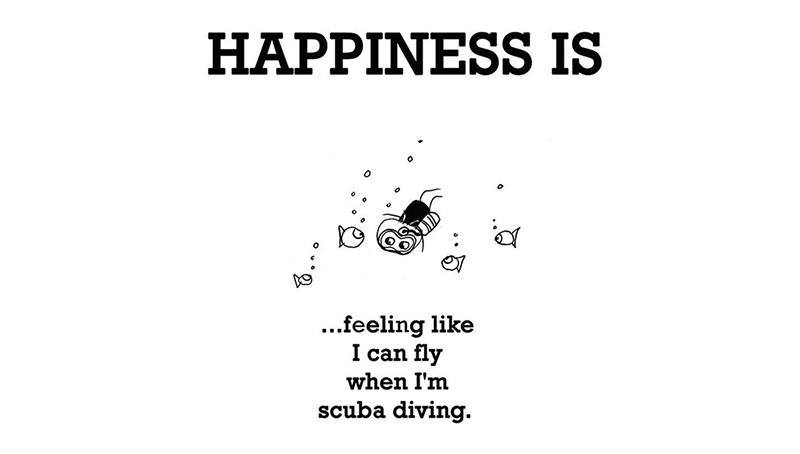 Whether you are a beginner or an experienced diver or snorkeler. Diving in Curacao is unique for many reasons; it is set apart from other Caribbean destinations by its diversity and its density of sea life, its many underwater landscapes, and its reef proximity to shore.
Curacao snorkeling and diving encompass 40 diferent dive areas, which cover over 65 individual sites. Divers and snorkelers never seem to be able to stop talking about the beauty of Curacao's underwater world.
There is plenty to see, underwater and on the surface. You shouldn't be surprised to see dolphins playing, turtles sunning, or pilot whales migrating.
If you're new to monterey diving, a guided shore dive is a great way to learn about the area and explore one of our excellent dive sites. Bounty Adventures is a Padi Dive Operator, offering a variety of courses. The Bounty Adventures Dive Center will accommodate all your diving needs.