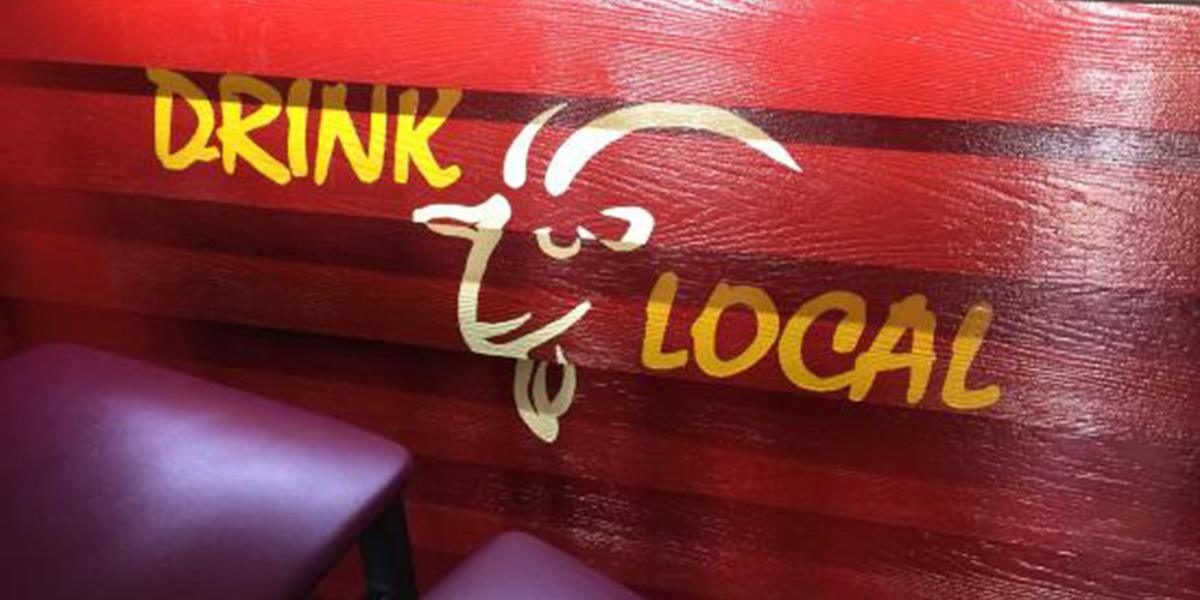 Craft Brewery and Beer Pub Curacao
Located in the historic plantation house Granbeeuw, also know as Landhuis Granbeeuw, you'll find the Curacao Brewing Company. A true gastropub brewing high-quality beer. Here, you can get an IPA along with other great beer.


The Goats Are Welcoming You!
All local handcrafted unfiltered ales and only available on the tap at Curacao Brewpub. Meet the goats, from left to right: Hopi Hops IPA, Skinny Blonde, Saison 1804 and the Brown Eyed Girl.


Special Activities at Curacao Brewing Company
Watch the master brewer in action, get a sneak peak of the custom-made brewing installation or just sit and enjoy your handcrafted beer with live music. And to top it off, they offer great pub food. Real pit BBQ! Fresh ground beef hamburgers combined with a local craft beer.

The Curacao Brewing Company is much more than just a place to make beer. It's a place to meet people, try new beers, tour the brewery and enjoy great food!