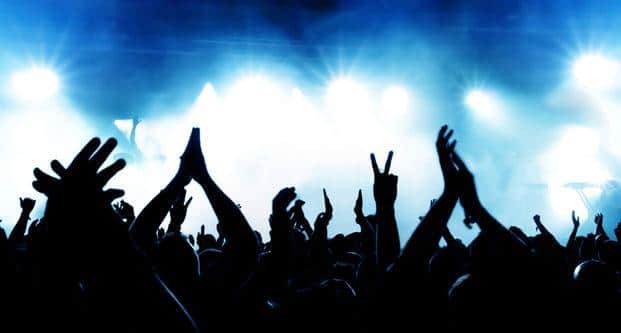 Curaçao has been nominated by USA Today in four categories as best Caribbean destination. The readers of the website have until November 9 to vote.
The large population and diverse culture mean that Curaçao's nightlife is without a doubt the best in the ABC islands. Because the island is densely populated with a happy, social bunch of locals, the nightlife scene is geared for the residents as well as the tourists.
If you agree, visit: voteforcuracao.com to vote.