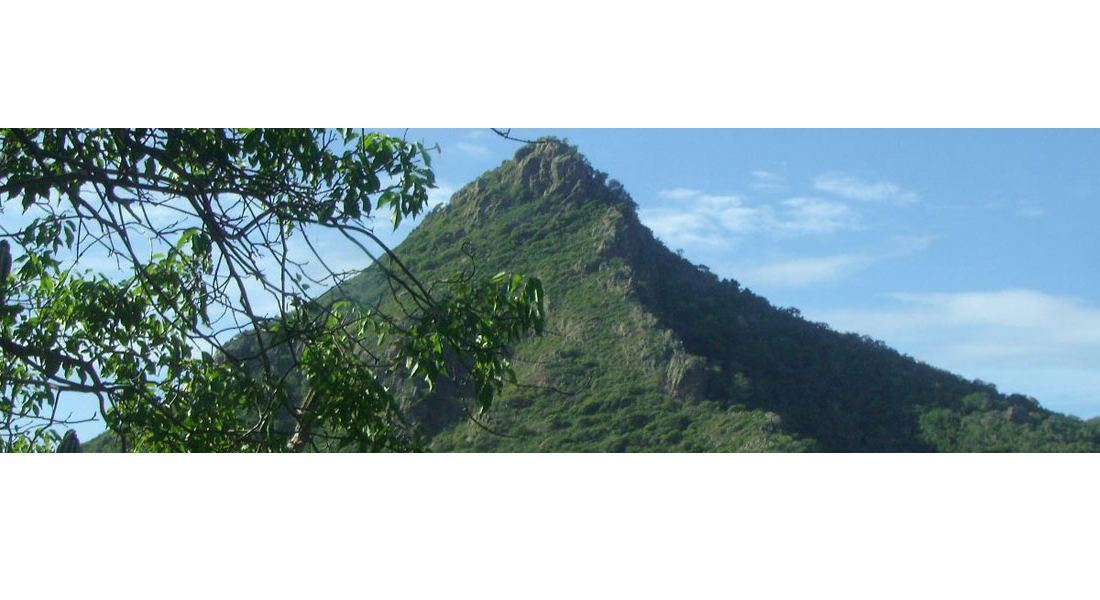 A must see for everyone!
Calling all nature lovers! There's no better place for an island hike than Christoffel Park. A trip to Curacao is not complete without a visit to the park. Established in 1928, the park lies 40km west of Willemstad and stretches out over an area of 2300ha, providing a safe environment for a large number of rare species of flora and fauna. Christoffel National Park a "must do" for everyone!
Tours and activities
The park offers different tours and activities such as of road jeep safari tours, guided hikes, mountain biking, deer-watching and special activities like full-moon nature walks. Explore and discover 4000 year old cave paintings left by the Arawak Indians or take a challenging hike to the top of Mt. Christoffel, te tallest peak on the island at 1,227 feet. The panoramic view stretches to the mountain ranges of Venezuela. The hike is the perfect way to make up for a few days of lounging at the beach and eating decadent meals!

Culture and history
Located in Bandabou, the park is a protected nature area that includes three former plantations, Plantage Savonet, Plantage Zorgvlied and Plantage Zevenbergen. Plantation Savonet is one of the earliest plantations to be set up on the island. The former plantation house nog locates Savonet Museum. Savonet Plantation is unique because this is the best conserved and complete plantation house on Curacao.

Opening Hours
Mondays to Saturdays: 07.30 AM – 16.00 PM (No admittance after 14.30 PM)
Sundays: 06.00 AM – 15.00 PM (No admittance after 13.30 PM)
If you want to climb the Christoffel mountain please come in the early morning. Make sure you start the hike before 11.00 o'clock. Due to the hot wheather conditions it is not allowed to start the climb later.
Fees
Adults: Nafl.21 or US$12
Children 6-12 years: Nafl. 7.50 or US$4.50
Children 0-6 years: Free
Group fee: Nafl.15/ US$ 8.50 (groups must consist of 15 people or more)
Combination tickets for Christoffelpark and Savonet Museum: Adults: Nafl. 28 or US$16.
Map